Hi, I'm Emma. I strive to design simple, delightful, and impactful clothing that give use the expression you desire to experience. Looking to wholesale our products, or just want to chat? Use the form below and I'll get back to you as soon as humanely possible.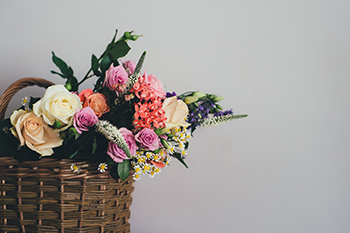 Fusce convallis tristique
Fusce nec mi ut nibh sollicitudin dapibus a eu quam. Sed tempor efficitur ornare. Nulla vel purus vitae elit blandit auctor non eu orci. Suspendisse vulputate risu.
Recent Posts